The American Dream - Digital Card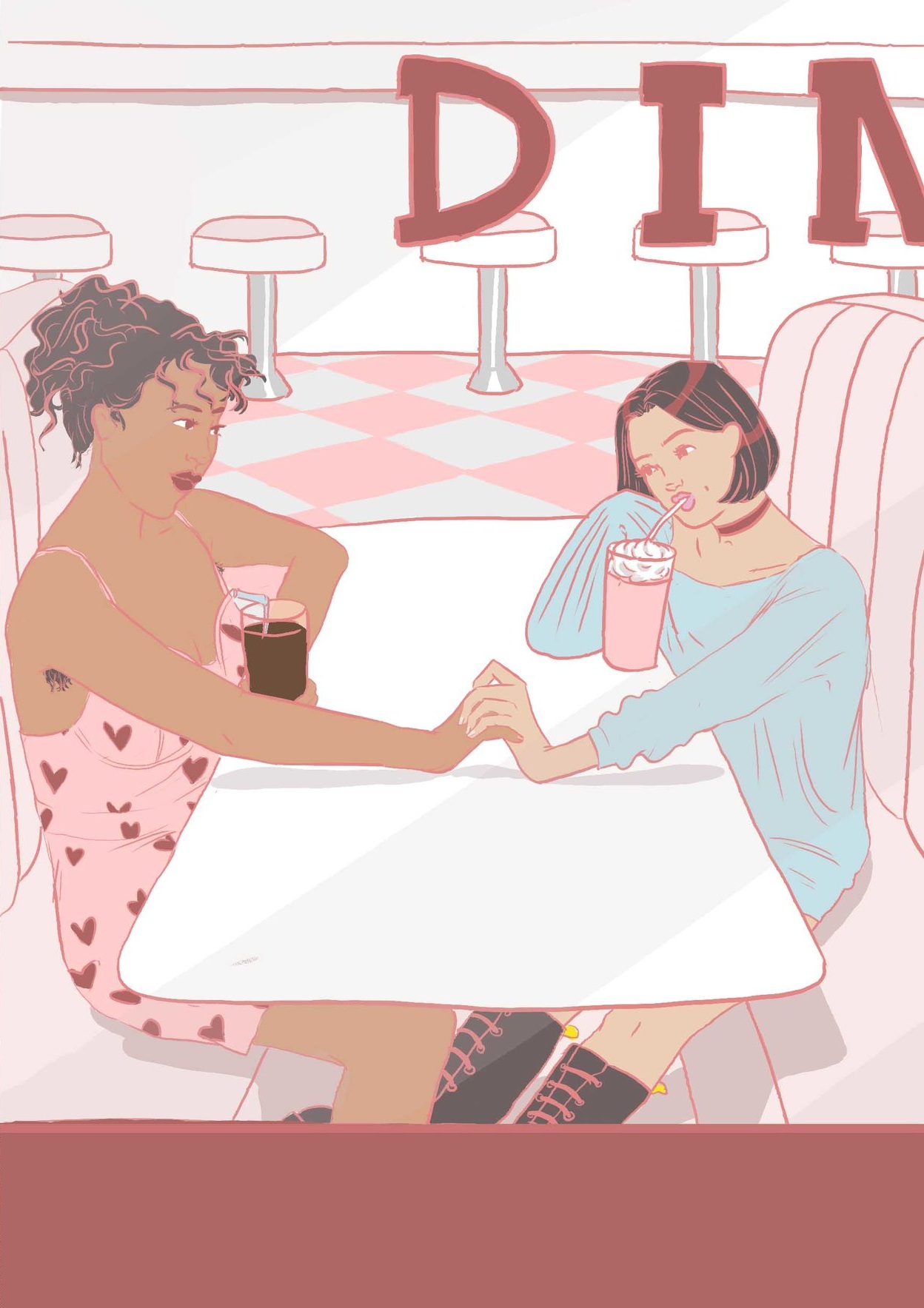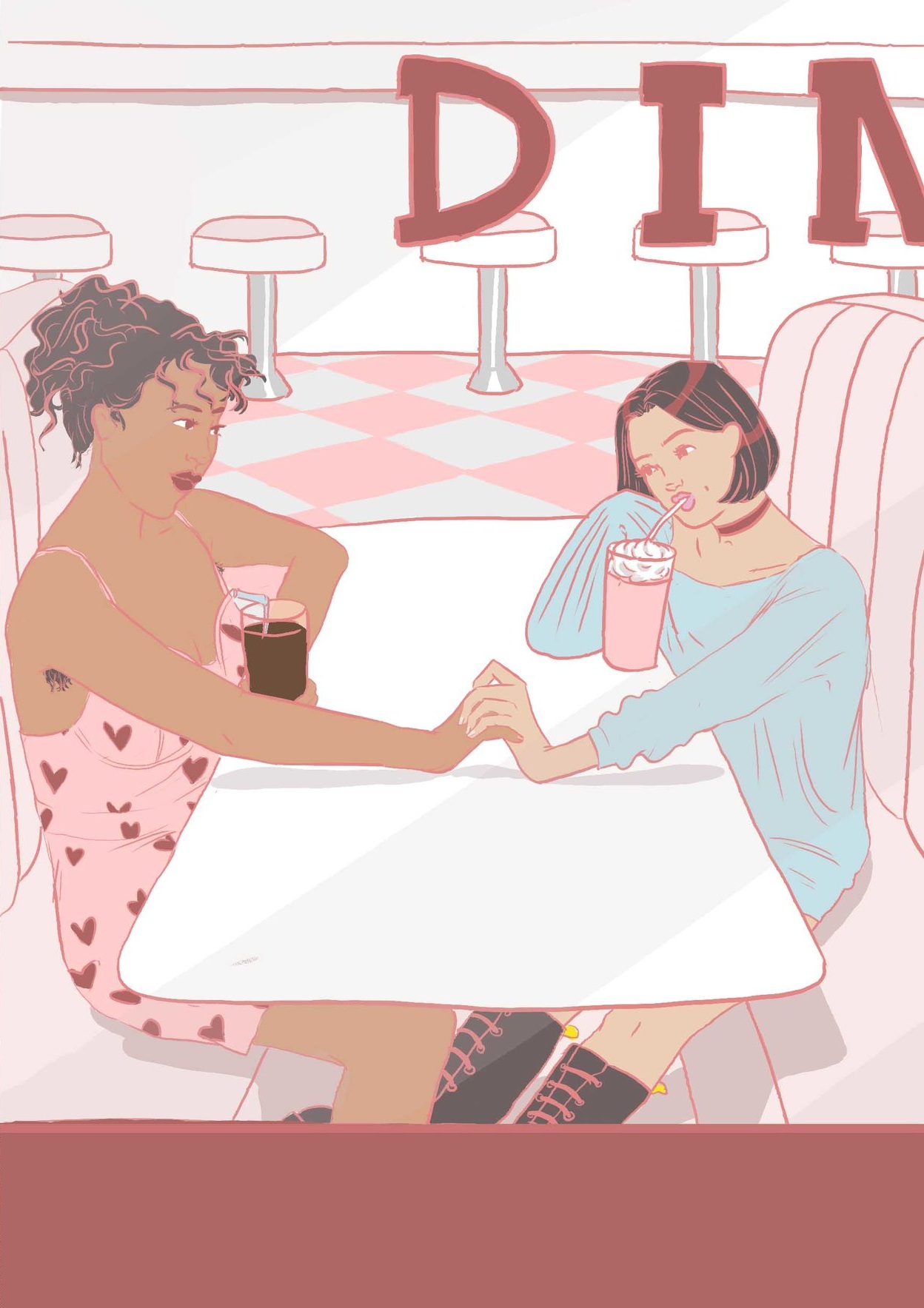 The American Dream - Digital Card
Celebrate queer love this Valentine's with this adorable Americana card!
Once payment is made, you will be sent a download link, whereafter you will have 24 hours to download the digital card. From there it's up to you what sort of paper you want to print on. But for best results:
Choose light coloured paper,
Print on A4,
Fold in half to make your A5 card,
Write your doting message on the inside,
Deliver to your sweetheart, 3rd date, self, sibling, friend, whoever. Spread the love bébé.